Monthly Newsletter
Main Street's e-newsletter, the Monthly Connect, is sent out on the first Friday of every month. Our e-news includes project updates, info about Main Street events, community resources and more!
Past issues of our e-news are available here.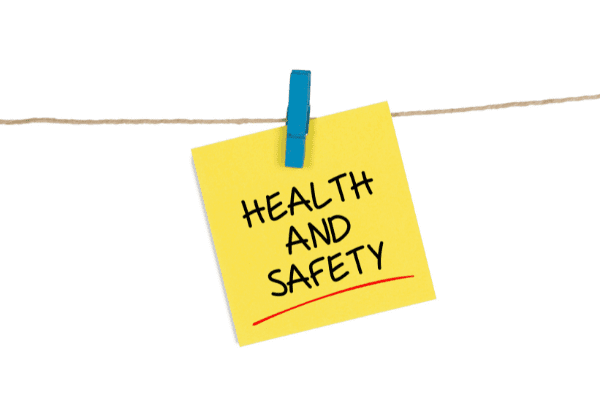 Health & Safety Updates
We care about the safety of our members, employees, residents and visitors. We must work together to create and maintain a safe, healthy environment for everyone in our community.
Ribbon Cutting Ceremony
On July 30th, 2020, we celebrated the opening of the Main Street building with a Virtual Ribbon Cutting Ceremony.  The Ribbon Cutting included a tour of the Main Street building and remarks from Jillian and Scott Copeland, Maryland officials and Main Street community members. Learn about the impact that Main Street has already had and all that is to come as we work to create a world where people of all abilities can thrive!
Videos
Check out the videos page to learn more about Main Street and explore some of the dynamic programming we offer for our members.